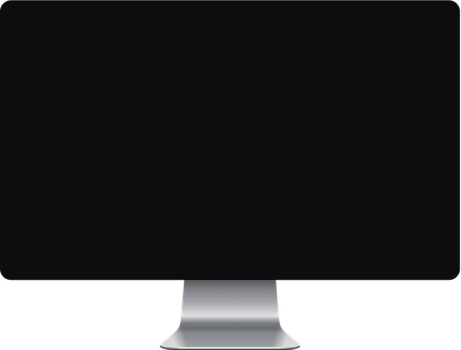 INTERNATIONAL BUSINESS DEVELOPMENT
We assist our clients in finding the right financial partner based on their needs. We are in contact with the largest European banking groups and have entered into partnerships with the top Chinese banks that have recently entered the European market.



Whenever required by our clients, we are able, thanks to our extensive relationship network, to put them in touch with the most suitable European and Asian Private Equity funds which are interested in acquiring shareholdings of European companies.
 Thanks to a privileged relationship with Luxembourg's most qualified asset managers and reputable financial institutions, we are able to propose a wide variety of Wealth Management and asset structuring solutions which will satisfy the requirements of the most sophisticated investors, in compliance with the risk profile and investment horizon which is most suitable for the clients.